CRM Mitchell1
2020-10-04T22:02:03+00:00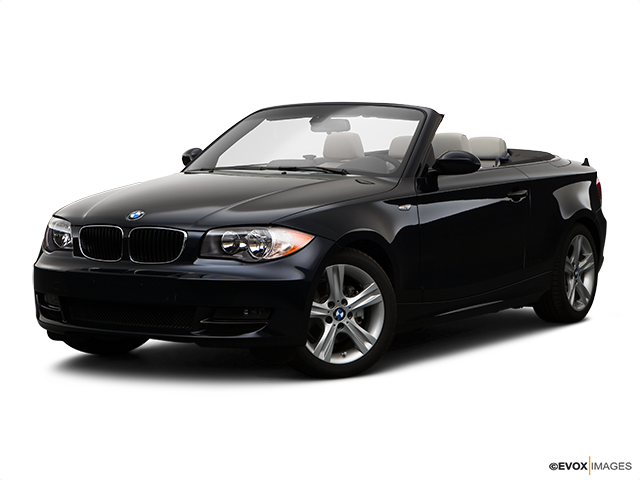 Services Performed
+ Perform Vehicle Inspection + Drain Engine Oil & Remove Oil Filter + Refill With Fully Synthetic Motor Oil + Replace Oil Filter + Test, Check, & Correct Coolant & Brake Fluid Levels + Correct Windshield Washer Fluid Level + Check & Correct Power Steering Fluid Level (most cars) + Check For Leaks At Engine, Cooling, Transmission, & Differential Systems + Set & Correct Tire Pressure + Inspect Brake Pads & Rotor Condition + Check Hydraulic Brake Lines For Wear Issues + Check Suspension & Tire Components + Complete Vehicle Road Test & Check For Drivability Issues + Reset FSS Vehicle Service Indicator
Called, advised customer & authorized repair on 9/30/2020 @ 1:37 PM for additional $ 1045. Removed belt tensioner to disconnect oil cooler assembly. Removed oil filter housing & cleaned surrounding area of oil. Reassembled with new seals & corrected oil & coolant levels. Road tested, reinspected for leaks, OK now.
Front Tires @ 32 PSI, Rear Tires @ 34 PSI
Performed vehicle car wash as complimentary service for customer.
Verified complaint, connected vehicle to BMW ISTA & performed diagnostic. Found the following fault codes: 2E85- BSD, electric coolant pump low flow (CURRENT) 2DEB- DME Power management vehicle electrical system (STORED) 2A00- Secondary Air Injection malfunction (STORED) 29D2- DME Combustion misfire cylinder 6 (STORED) Performed function test, found Secondary Air Injection system working but water pump not keeping up with demand flow. Called, advised customer & authorized repair on 9/30/2020 @ 1:37 PM for additional $ 1475. Drained coolant, removed electric fan assembly & drive belt system. Removed electric water pump & thermostat to replace as part of assembly. Reassembled & cleared Service Engine Soon light. Road tested, no more fault code for Water Pump, but pending code for Secondary Air Injection. Advise customer to monitor & return when Service Engine Soon light activates.
Miika H. gave our service a 5 star review on 10/3/2020
2009 BMW 128i
CRM Mitchell1
2020-10-04T22:02:03+00:00