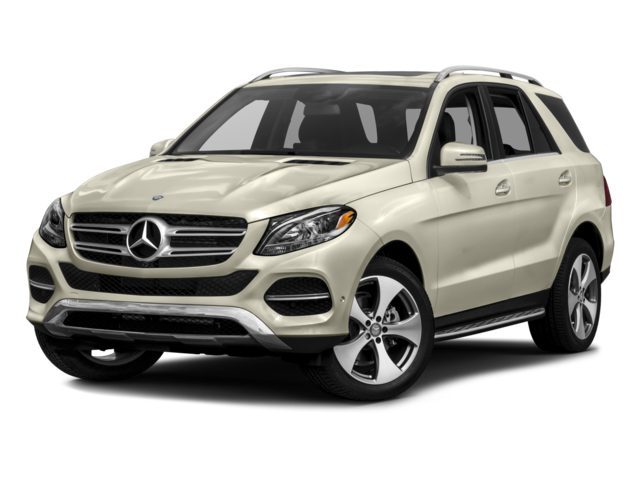 Services Performed
+ Perform Vehicle Inspection + Drain Engine Oil & Remove Oil Filter + Refill With Fully Synthetic Motor Oil + Replace Oil Filter + Test, Check, & Correct Coolant & Brake Fluid Levels + Correct Windshield Washer Fluid Level + Check & Correct Power Steering Fluid Level (most cars) + Check For Leaks At Engine, Cooling, Transmission, & Differential Systems + Set & Correct Tire Pressure + Inspect Brake Pads & Rotor Condition + Check Hydraulic Brake Lines For Wear Issues + Check Suspension & Tire Components + Complete Vehicle Road Test & Check For Drivability Issues + Reset FSS Vehicle Service Indicator
Front Tires @ 32 PSI, Rear Tires @ 34 PSI
Verified complaint, connected vehicle to MB Xentry & performed diagnostic. Found the following fault code: P045604- A very fine leak in the evaporative emission control system was detected P044200- A fine leak in the evaporative emission control system was detected Perform MB self-diagnosis test, system did not pass test due to internal leakage. Called, advised customer further smoke testing needed & authorized further diagnose on 9/25/2020 @ 1:39 PM for additional $ 252. Allowed vehicle to cool, blocked off mass airflow meter & exhaust system. Performed smoke test, found very fine leak coming from fuel cap. Examined fuel cap & found slightly loose (will not click down tight on 3rd click & remains loose). Replaced fuel cap with known good testing unit & performed smoke test, no leaks. Connected vehicle to MB Xentry & perform self-test, passed. Road tested vehicle, no check engine light. Advise customer to replace fuel cap with new unit & monitor check engine light activation.
Shaida K. gave our service a 5 star review on 9/26/2020