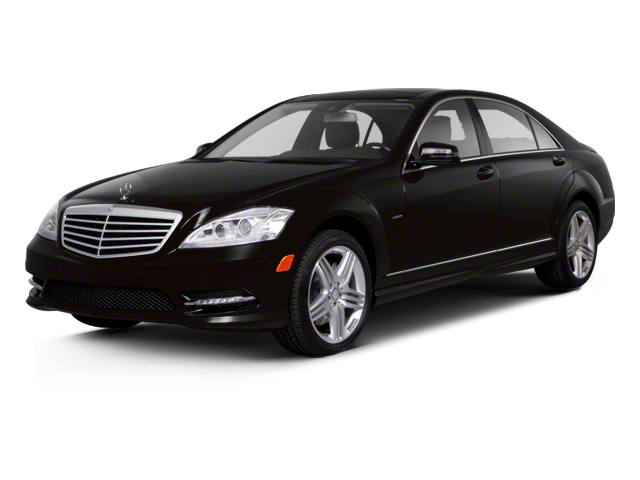 Services Performed
+ Perform Vehicle Inspection + Drain Engine Oil and Remove Oil Filter + Refill With Fully Synthetic Motor Oil + Replace Oil Filter + Test, Check, and Correct Coolant and Brake Fluid Levels + Correct Windshield Washer Fluid Level + Check and Correct Power Steering Fluid Level (most cars) + Check For Leaks At Engine, Cooling, Transmission, and Differential Systems + Set and Correct Tire Pressure + Inspect Brake Pads and Rotor Condition + Check Hydraulic Brake Lines For Wear Issues + Check Suspension and Tire Components + Complete Vehicle Road Test and Check For Drivability Issues + Reset FSS Vehicle Service Indicator
Front Tires @ 32 PSI, Rear Tires @ 34 PSI
Refilled diesel emissions tank with AdBlue (Diesel Emissions Fluid).
Removed and replaced wiper blades at no labor cost (parts only) to customer.
Verified complaint, cleaned engine bay and found oil leaking from oil cooler located on top of engine and rear main engine seal. Advised customer and authorized repair. Drained engine oil and coolant. Removed intake tubing and manifold, turbo piping and surrounding parts to gain access and remove oil cooler. Cleaned surrounding areas with cleaner and compressed air. Reassembled engine components, added engine oil and coolant and bleed cooling system. Road tested, checked for leaks. Further advised customer some residual oil might be seen leaking from bottom of engine due to oil getting into bell housing at top of engine.
Advised customer and authorized repair. Remove wheels, unbolt caliper, remove and replace brake pads and sensor. Clean friction surfaces, lubricate metal-to-metal contact surfaces and reassembled. Road tested, no squeak at the time of vehicle completion. NOTE: Customer aware of potential brake squeak when brake rotors are not changed at the same time as brake pads.
Bill B. gave our service a 5 star review on 10/6/2018