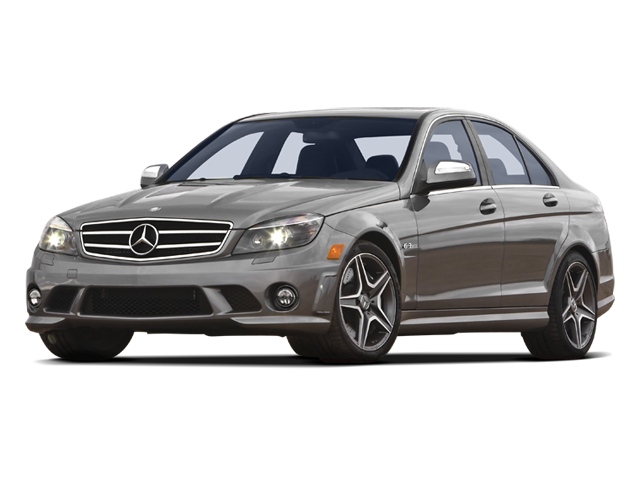 Services Performed
Verified complaint, found light bulb broken. Advised customer and authorized repair. Installed new light bulb. Retested, OK now.
Verified complaint, able to reset passenger headrest but unable to reset driver headrest due to broken/missing locking pin. Advise customer replacement headrest needed and customer declined repairs.
Road tested and verified complaint. Connected MB DAS and performed diagnostic, found no fault codes related to HVAC system. Checked for signal and ground at HVAC control unit, signal present, ground present, and voltage present. Checked for continuity between HVAC control unit and blower motor/regulator, signal, continuity, and ground present. Activated blower motor manually bypassing regulator, blower motor activated and then quickly deactivated due to worn internal brushes. Advise customer to replace blower motor and regulator and authorized repair. Removed protective shielding, disconnected and replaced blower motor and regulator. Reassembled, road tested, working OK now.
Advance Auto Body bumper repair estimate $1100.
Front tires set to 32 PSI, rear tires set to 34 PSI.
Nela V. gave our service a 5 star review on 12/13/2018