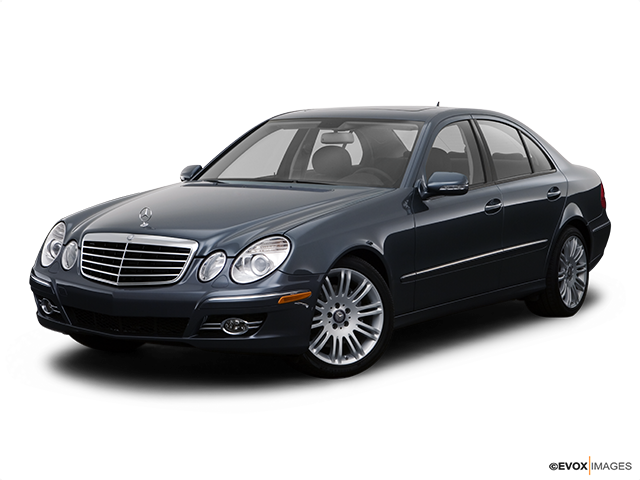 Services Performed
+ Perform Vehicle Inspection + Drain Engine Oil & Remove Oil Filter + Refill With Fully Synthetic Motor Oil + Replace Oil Filter + Test, Check, & Correct Coolant & Brake Fluid Levels + Correct Windshield Washer Fluid Level + Check & Correct Power Steering Fluid Level (most cars) + Check For Leaks At Engine, Cooling, Transmission, & Differential Systems + Set & Correct Tire Pressure + Inspect Brake Pads & Rotor Condition + Check Hydraulic Brake Lines For Wear Issues + Check Suspension & Tire Components + Complete Vehicle Road Test & Check For Drivability Issues + Reset FSS Vehicle Service Indicator
Checked OBD 2 for completed smog monitors & inspected emissions system. After completion, send vehicle to Smog IT Test Center for smog check.
Front Tires @ 32 PSI, Rear Tires @ 34 PSI
Verified complaint, connected vehicle to MB DAS & performed diagnostic. Found the following fault codes: P0016- Continuous camshaft adjustment, bank 1 intake P0017- Continuous camshaft adjustment, bank 1 exhaust Per MB Bulletin S-B-03-30/08i, the cause of these two codes combination is due to worn balance shaft gear inside engine. Check engine light turned off on its own while vehicle was being serviced. Performed timing chain check, found chain moving excessively when crankshaft is turned. Advise customer replacement balance shaft needed.
Vandana D. gave our service a 5 star review on 8/22/2020