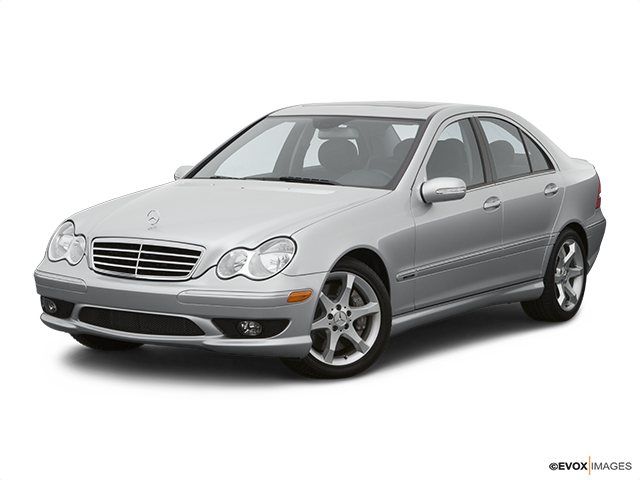 Services Performed
Advised customer to replace 2 camshaft solenoids (passenger side) & authorized repair. Removed & replaced 2 cam solenoids. Cleared check engine light & road tested, check engine light returned. Performed further testing & checked engine timing for balance shaft issue. Balance shaft OK. Performed SDS self-test, found timing chain stretched & replace timing chain. Advise customer timing chain will need to be replaced before smog check. *NOTE* Also fault code for intake manifold (P0521-Charge movement flap bank 1 malfunction).
Front tires set @ 32 PSI, Rear tires set @ 34 PSI.
Installed new bumper brackets & rivets to reseat bumper back into place.
Removed & replaced wiper blades at no labor cost (parts only) to customer.
Replace Engine Oil & Filter. Test, check, & correct all fluid levels. Perform vehicle inspection. Check condition of brakes & tires (rotate if applicable). Road test & check for any suspension & transmission issues.
Sent vehicle to car wash as complimentary service for customer.
Verified complaint, attempted to connect MB DAS & vehicle did not power on. Checked fuses, found main fuse for front SAM (signal acquisition module) higher rated amperage (should be 30 AMP, 50 AMP installed). Called, advised customer & authorized teardown of front windshield cowling to inspect front SAM. Removed windshield wiper assembly & upper engine cover. Inspected SAM & ME (Motor Electronics), replaced front SAM with known good unit as first step & vehicle powered on (no-start). Connected vehicle to MB DAS, would not communicate with ME. Called, advised customer & authorized repair for $ 3600 on 9/29/2020 @ 12:37 PM. * CUSTOMER LEFT $ 1,000 DEPOSIT * Removed & replaced front SAM & ME. Reassembled vehicle, sent vehicle for SCN Coding.
Completed remote SCN coding by Bluelink Data.
Estela S. gave our service a 5 star review on 10/21/2020