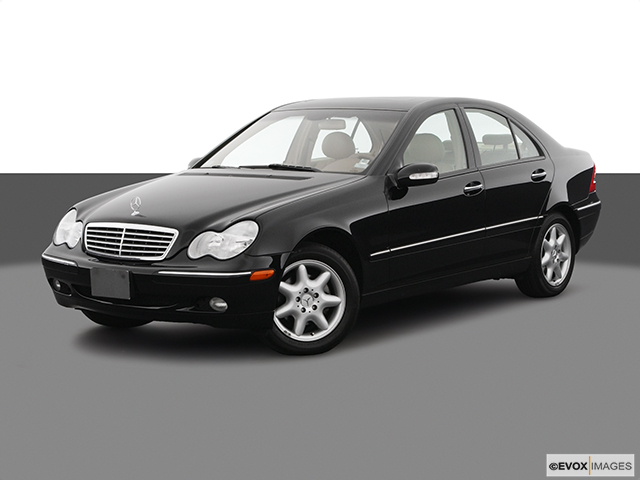 Services Performed
Checked OBD 2 for completed smog monitors & inspected emissions system. After completion, send vehicle to Smog IT Test Center for smog check.
Disconnected ignition coils & wires, gapped & removed/replaced spark plugs. Torqued to spec & reassembled. Road tested, OK now.
Front tires set to 32 PSI, rear tires set to 34 PSI.
Lifted vehicle, removed electrical connector to wiring harness & removed oxygen sensor. Installed new sensor.
Verified complaint, connected vehicle to MB DAS & performed diagnostic. Found the following fault codes: + P0410- Secondary air injection malfunction + P0303- Misfiring cylinder 3 + P0420- Catalyst efficiency, bank 1 Inspected vacuum lines, found lines to purge valve broken causing air injection malfunction. Replaced broken vacuum lines & cleared fault code. Advise customer to replace ignition coil # 3, spark plug # 3, and after-catalyst oxygen sensor. Operated vehicle for duration of 5 complete drive cycles to complete smog monitors. All monitors complete except for Evap. Sent vehicle to Smog It Test Center for Smog.
Filled vehicle to 3/4 tank to complete smog monitors.
Sergey B. gave our service a 5 star review on 8/15/2020